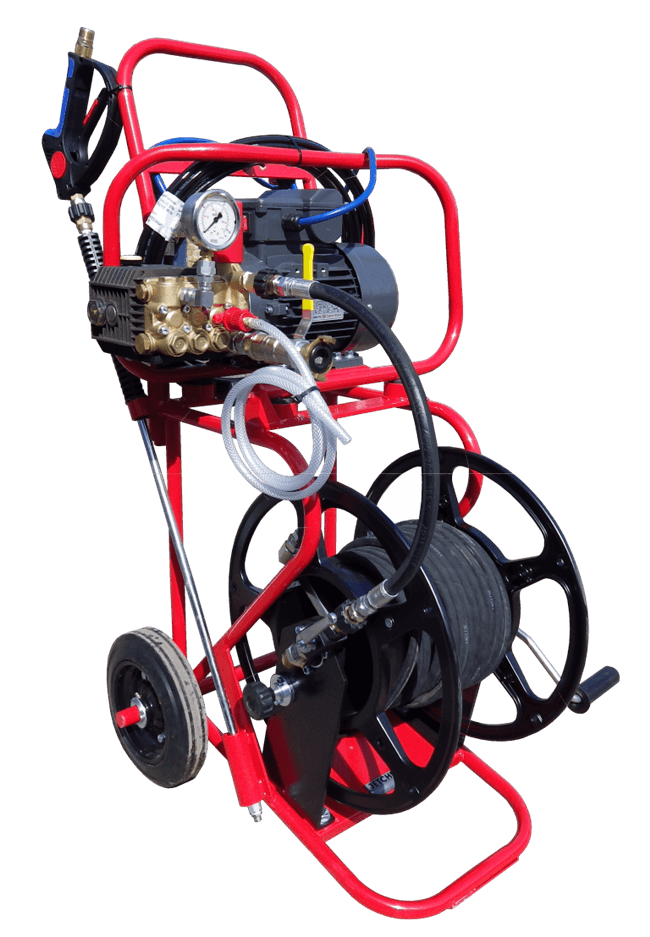 Domestic and commercial drainage services in London and surrounding counties
Plumurdrains are experts in supplying services dealing with any drainage services you may require, specialising in drain unblocking. We are here to help and will provide you with a thoroughly professional service at competitive prices.
Professional and affordable drain repair & cleaning services
At Plumburdrains we specialise in unblocks, CCTV surveys and repairs. When it comes to repairing a drain that is collapsed or has structural damage there are several methods we use. In order to understand the issues and location, an initial CCTV survey will need to be carried out. Lining and patch lining are one of the most economical means for drainage repairs, the benefit of this is it is less disruptive. If the method of lining is not possible an excavation will need to be carried out. We will provide the best solution that fits your needs in an efficient and professional manner at competitive prices.
BLOCKED DRAINS
We carryout unblocks on sinks, urinals, baths and external drainage using various methods depending on the location of the blockage and diameter of the pipework.
PICOTE SERVICES
A specialised cutting machine is used to descale pipes and remove obstructions that can't be removed by high pressure water jetting.
CCTV SURVEYS
Comprehensive in depth inspections of your drainage system providing a report detailing accurate mapping of the drains as well as recorded videos of each individual run.
DRAINAGE REPAIRS
Drain rehabilitation using lining or patch lining and excavations where the issue cannot be solved using the lining methodology.
How we work
We strive to provide the best drainage services matched to your needs, once we have analysed what your requirements are.
SITE MAP AND REPORT ANALYSIS
We will analyse your site map and reports to understand what your requirements are.
QUOTES & REPORTING
A quote will be provided detailing the best solution that fits your needs as well as a report where necessary.
SOLUTION IMPLEMENTATION
Once agreed we will implement the solution in a professional and efficient manner.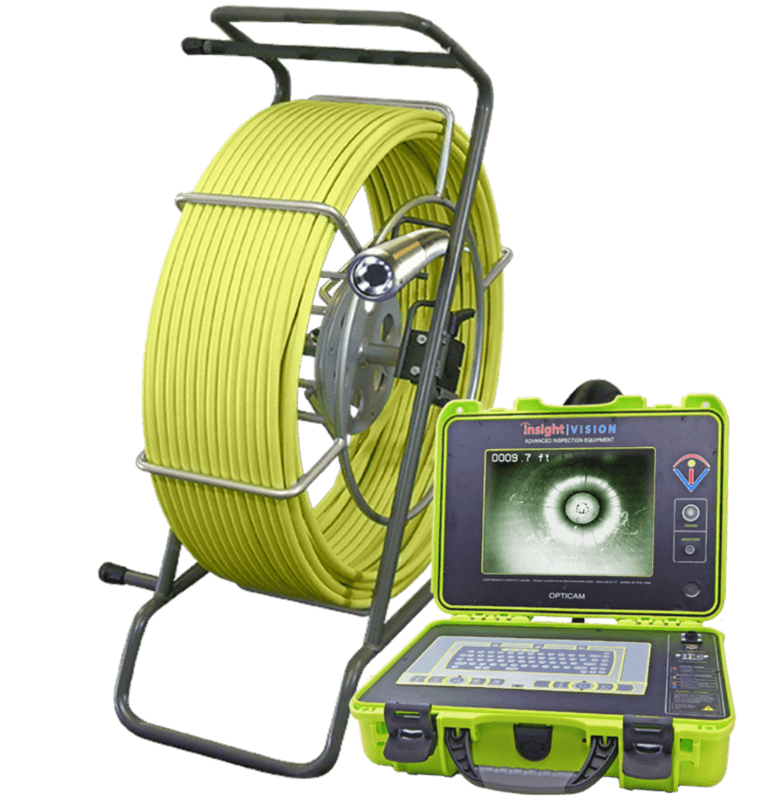 Why we do it
We are an extremely passionate organisation when it comes to drainage services and solutions. We believe in supplying you first class services at competitive prices. We believe in being:
Transparent in reporting of issues
Collaborative in finding the right solution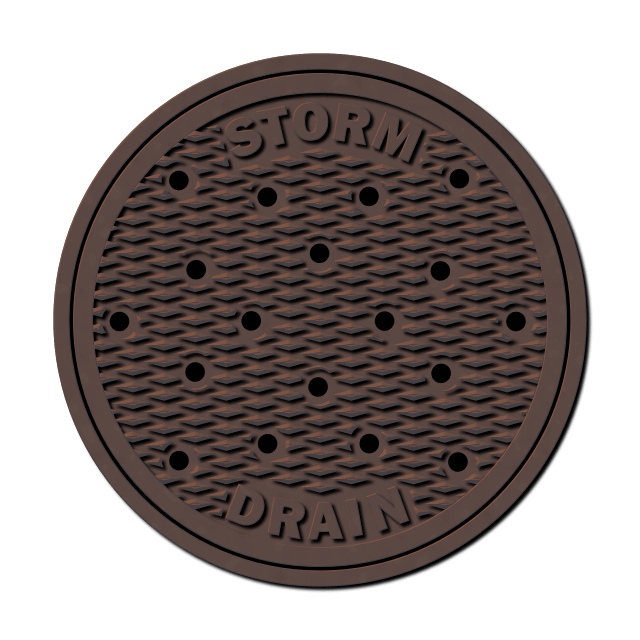 Our Prices
All prices exclude VAT
MANUAL UNBLOCK
Manual Clearance Plunger

Visual CCTV Survey

†
UNBLOCK & CLEAN
High Pressure Water Jetting

Visual CCTV Survey

†
BASIC CCTV SURVEY
Standard Report

Required Work High Level

††
ADVANCED CCTV SURVEY
Full Report

Required Work Full Recommendations

††
† – Price quoted above is based on clearance of a basic domestic blockage.
†† – Price covers up to two manholes.
At Plumburdrains we believe in…
Contact us
Let us know how we can help you or if you may have a question for us…
LOCATION
11 Wandle Rd, Wallington SM6 7ET